08 Feb

A Foreign Land
Almost my entire life, I've been a country girl from the northeastern United States. My first seven years, I lived in a Connecticut suburb of New York City, but after that, my family moved "home" to Northeastern Pennsylvania, and there I've (mostly) stayed. During college, I spent one semester in Colorado Springs, and that was long enough for me to fall in love with that city. As I've mentioned before, I used to dream of living in Manhattan. I loved the culture, the literary community I found there, the architecture, and, of course, the bagels. I have always liked the idea of living in the City, or a city. But the truth is, I didn't really know the first thing about it.
Until now. Now I am street smart.
Kidding!
It's not just living in a city, though. Living in California has been a little bit like living in a foreign country. I am 3000 miles away from my family of origin—except my little brother, who lives in Los Angeles. (Yay!) I'm also that far removed from any frame of reference I used to take for granted. Before, I would operate under the assumption that when I was traveling away from the ocean, I was going west. I know that doesn't seem like a big deal, but once in a while, it is.
Furthermore, in the east, the Big Apple is our Mecca.
As John Lennon famously said, "If I'd lived in Roman times, I'd have lived in Rome. Where else? Today America is the Roman Empire and New York is Rome itself."
Not so, in California. Though most people I've talked to have been there, I don't think they have the same regard for New York. At least, I can't see people calling it "the City" with a capital C. It's too far away for that.
Speaking of articles, in Cali, we put the article "the" before freeways. So, if I wanted to go to Santa Barbara, I'd hop on "the 101." To take the kids to school, I get on "the 126." If I go into LA, I'm going to have to drive on "the 405" whether I like it or not. Now, if I went home to Pennsylvania and called Interstate 81 "the 81" I guarantee I'd get some funny looks. But here? I do it because, you know, when in Rome . . .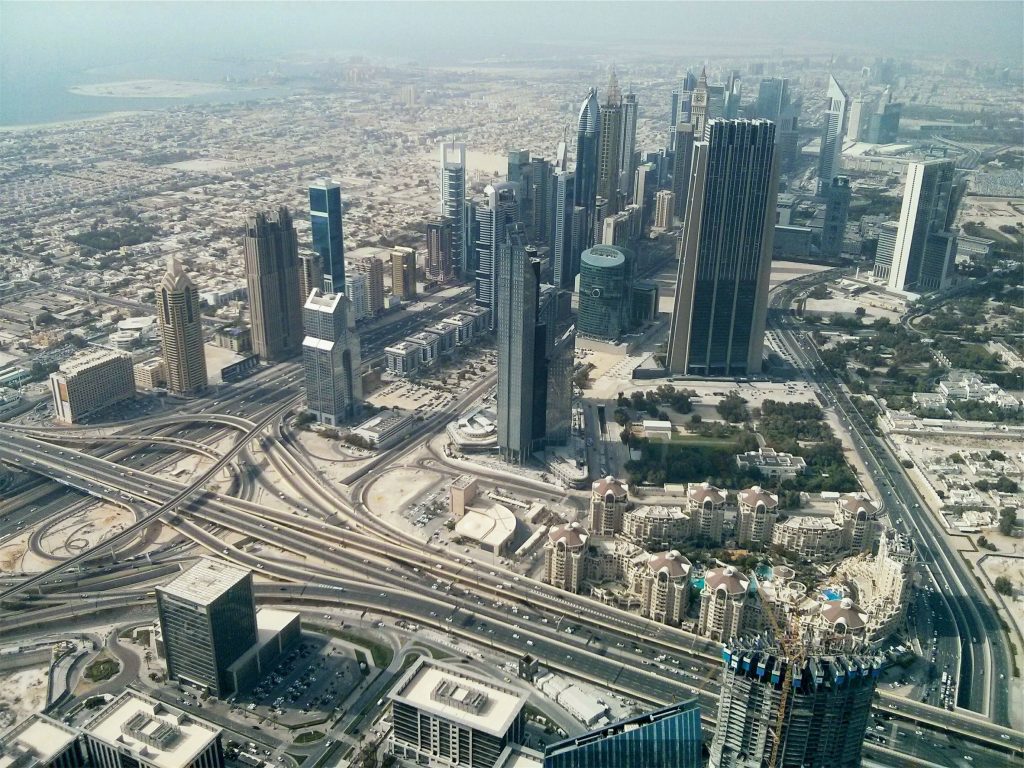 Maybe this doesn't sound different enough to feel like a foreign country to you. I could mention the wildfires and mudslides. I could discuss the fact that where I come from, people aren't rolling in cash the way they are here. Maybe it's the proximity to Hollywood and the movie industry. I'm not sure of the reasons, but money seems to be abundant for most people in our demographic. There are unwritten rules about driving here. I won't get into politics, because I rarely do, but they're different. They have real, authentic tacos in this city. I've been told our kids need vaccinations I'd never even thought about in Pennsylvania. And I'm pretty sure every single person who lives in Ventura has a Patagonia Nano Puff Jacket. Except for me. I don't have one—yet.
I don't want to get into all these differences, because they don't matter. Sometimes they seem to matter. Those are the times I wish I could get in my Highlander and drive to my mother-in-law's house for some of her amazing manicotti. Those are also the times I want a hug from someone who's known me for fifteen years.
What truly matters, though, is what we have in common. People are still people. Kindness abounds. The community pulls together after the largest fire in modern history. Moms love their kids. A new friend helped me find a trustworthy babysitter. People invite us for play dates, walking dates, and birthday parties. There are people who love Jesus here, too. Corporate worship is the language of any culture.
We're not that different. Not really.
And the tacos are so good.