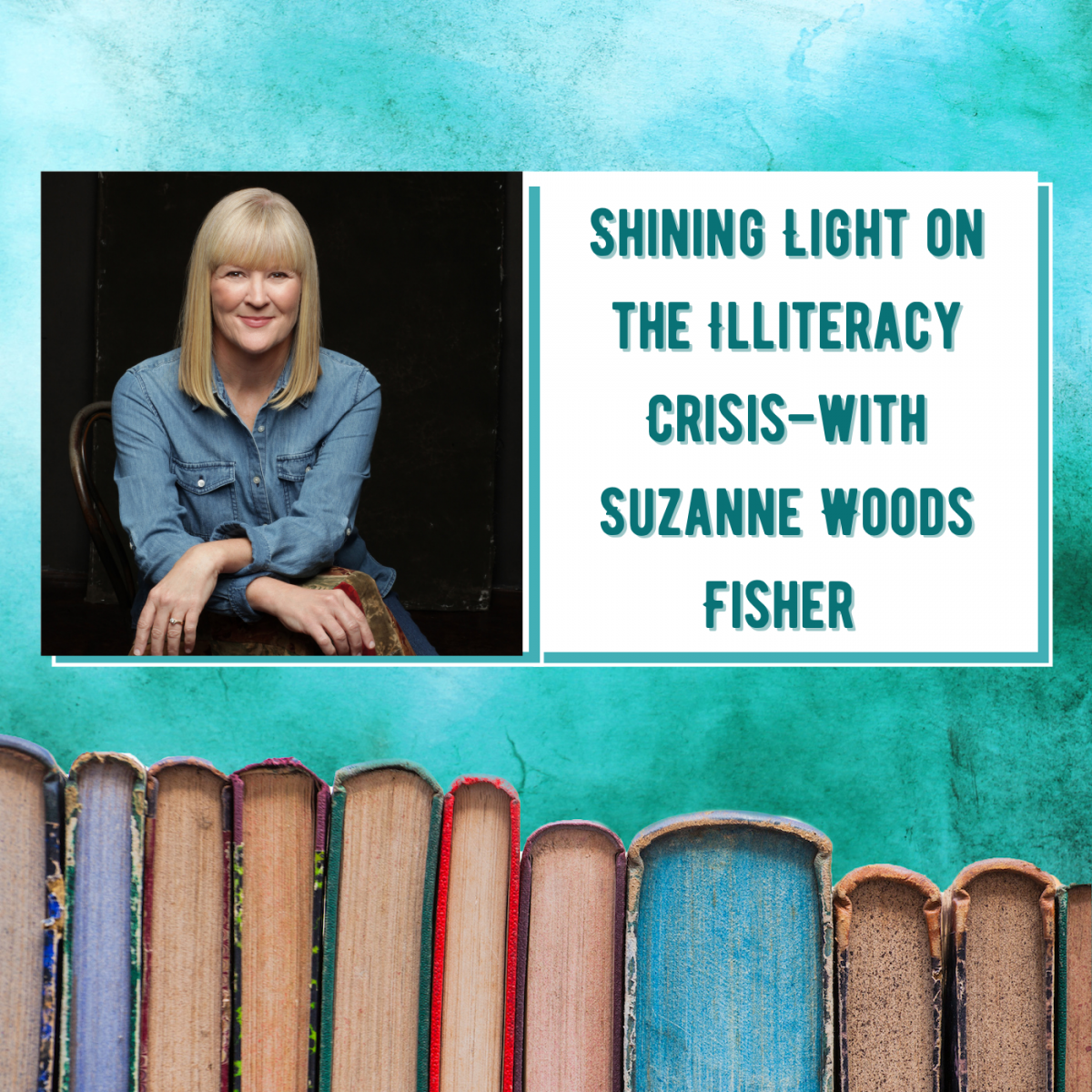 28 Jan

Shining Light on the Illiteracy Crisis–with Suzanne Woods Fisher

Podcast: Play in new window | Download (Duration: 48:00 — 33.0MB)
Subscribe: Apple Podcasts | Spotify | Amazon Music | Android | Pandora | Stitcher | Blubrry | Podchaser | Email | RSS | More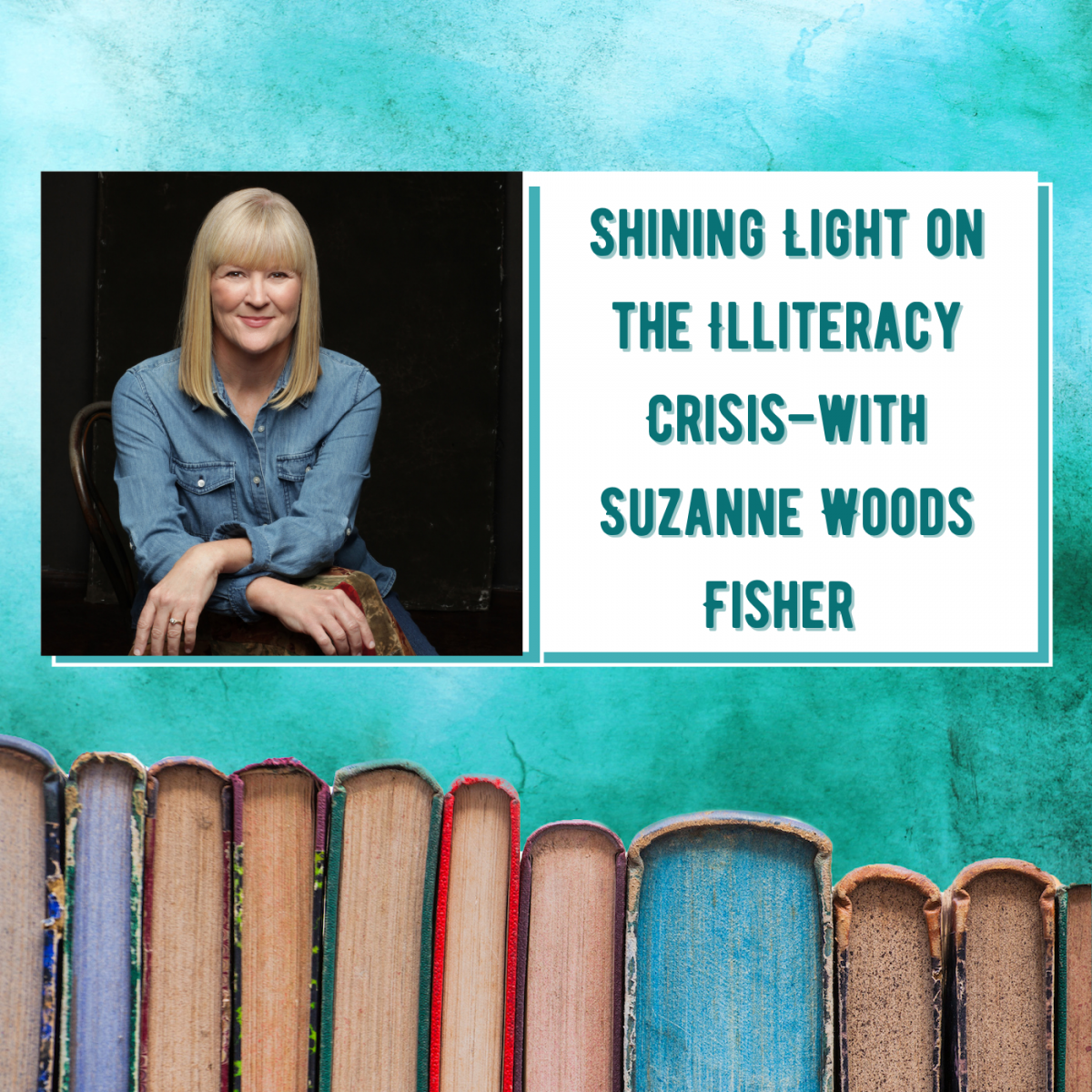 I'm back! We're starting the new season with a wonderful conversation with award-winning, bestselling author Suzanne Woods Fisher. Her new novel, The Moonlight School releases on Tuesday, February 2.
Here's the book description: In 1911, Cora Wilson Stewart was the first female superintendent of education for an Appalachian county in southeastern Kentucky, a corner of America with a shocking rate of adult illiteracy. Cora devised a plan to open Rowan County's rural schoolhouses on moonlit nights to illiterate and semi-illiterate adults. On that first night, she hoped for 150 adults. To her shock and delight, over 1,200 men and women, aged eighteen to eighty, made their way over the hills and hollows to learn how to read and write. Within two years, adult illiteracy was virtually eliminated in Rowan County, and a movement to eradicate illiteracy in the entire nation was underway. The Moonlight School is a fictitious retelling of this startling and heart-tugging glimpse into American history.
We also discuss illiteracy in the U.S. today, which is alarmingly widespread. Suzanne shares about her writing career as well–how she got started and the highlights through the years.
Preorder The Moonlight School on Bookshop (affiliate).
Preorder The Moonlight School on Amazon (affiliate).
Visit Suzanne's website, Facebook, and Twitter.
Also mentioned:
To Kill A Mockingbird by Harper Lee on Bookshop and Amazon (affiliate links).
If You Want to Write by Brenda Ueland on Bookshop and Amazon (affiliate links).
Suzanne's nonfiction book Amish Peace: Simple Wisdom for a Complicated World on Bookshop and Amazon (affiliate links).
Be sure to visit Alison's Instagram, Facebook, and website.
Disclosure: This post contains affiliate links. If you click them and make a purchase, you help support my work without paying any more for the product. Thank you for your support!