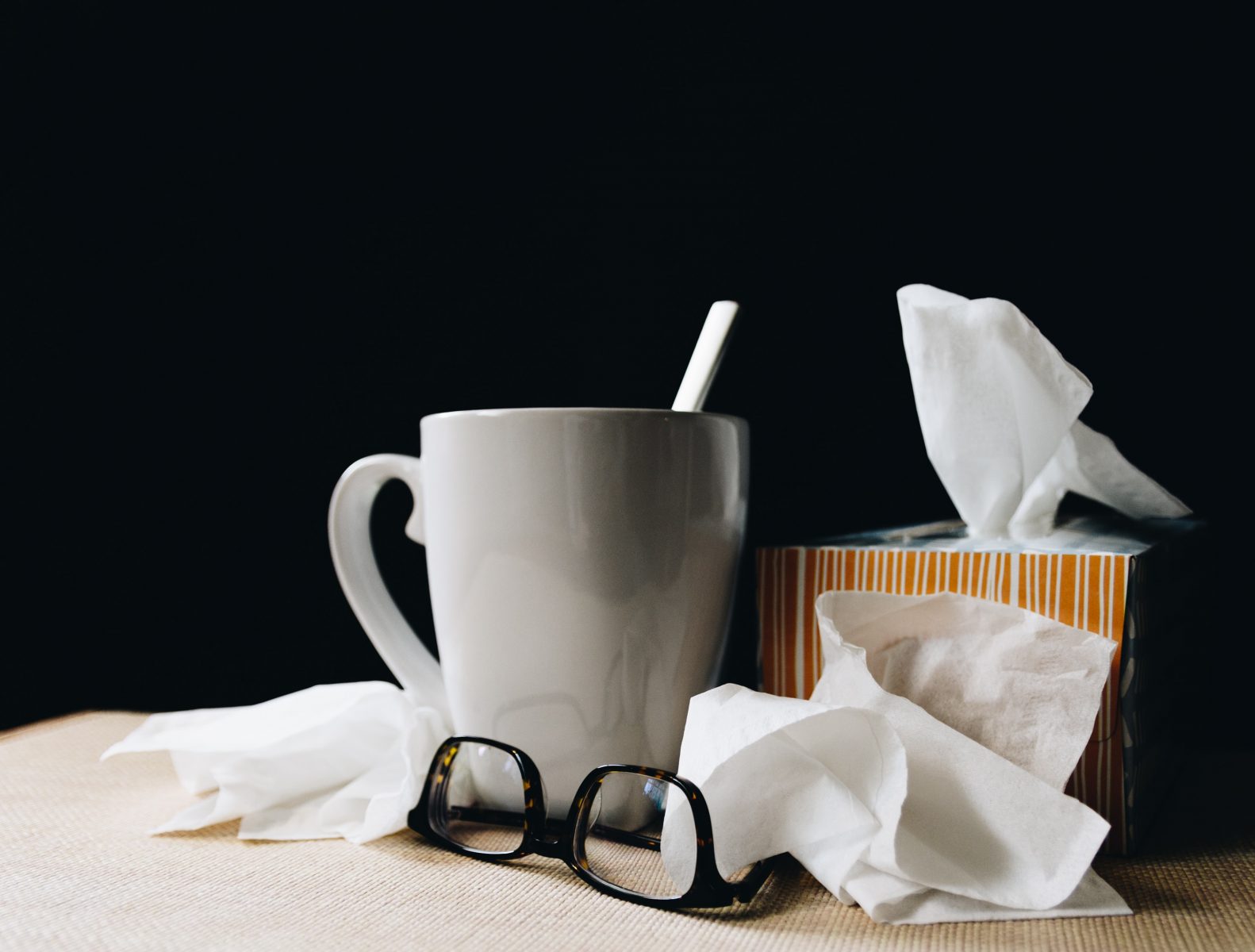 23 Jan

On Crashing and Burning

I started off the new decade strong. I really did.

Those of you who read my newsletter know that my two goals this year are to consume less (calorically and digitally) and to pray more. I wanted to pray for thirty solid minutes every morning. Let's just say, that's worked out on some mornings.

I had other goals that I didn't share in my newsletter. Finishing the current draft of my third novel, for instance, so that I can finally send proposals to certain interested agents. Writing morning pages five days a week. Following the new 30-day Challenge on Nourish Move Love. Entering writing contests. Making the most of teaching opportunities. Basically, all the things.

The first full week of January, I hit the ground running. I made record progress on my novel. I spent significant time in prayer. Within a week of removing the social media apps from my phone, I was happier and more creative.
Then it all fell apart.
First one, then two, then all three of my children came down with . . . the flu maybe? The symptoms were sketchy, especially in one of my kids. I ended up sending that one back to school for two days last week because you can't stay home from school just because you don't feel your best, right?
Ahem. I was looking forward to this week because surely after having that extra day off for MLK Day, everyone would be better. I was thankful the illness hit last week because this week Todd is working in California. Years ago, I suffered through the kids having the flu while he was away. That was horrible. It's hard enough with two parents to share the responsibility. Anyway, I knew this week I would be back on my game. The kids would be back to school. Everything would be looking up.
Except that this week is actually worse. Two kids are home from school with fevers. My son was sicker this week than last. And I was more worried. Added to that, Todd hasn't been here to help me assess the severity and decide what to do. Forget about getting up early to write morning pages and pray. I've been falling asleep late and dragging myself out of bed at 6:30 to wake up the one healthy kid and get her out the door for school on time. I may or may not be checking Facebook on the browser on my phone throughout the day. And the sick kids have been watching way too much Disney Plus.
But you know what? I feel okay about it. (Except maybe the screen time part.) I'm not sick. I'm still working out. I've continued making record progress on my novel, which feels amazing. I'm teaching a Creative Writing workshop series sometime in February or March. And in June, I'm presenting a workshop on Nourishing the Creative Soul at the Writing Life Retreat. I'm making progress toward my goals, despite the inevitable setbacks.
This is just a part of real life in a fallen world. It will pass. The kids will all be healthy again and go back to school . . . eventually. I'll be able to get into a better morning routine. I still have so much to be grateful for.
All is grace. And all will be well.