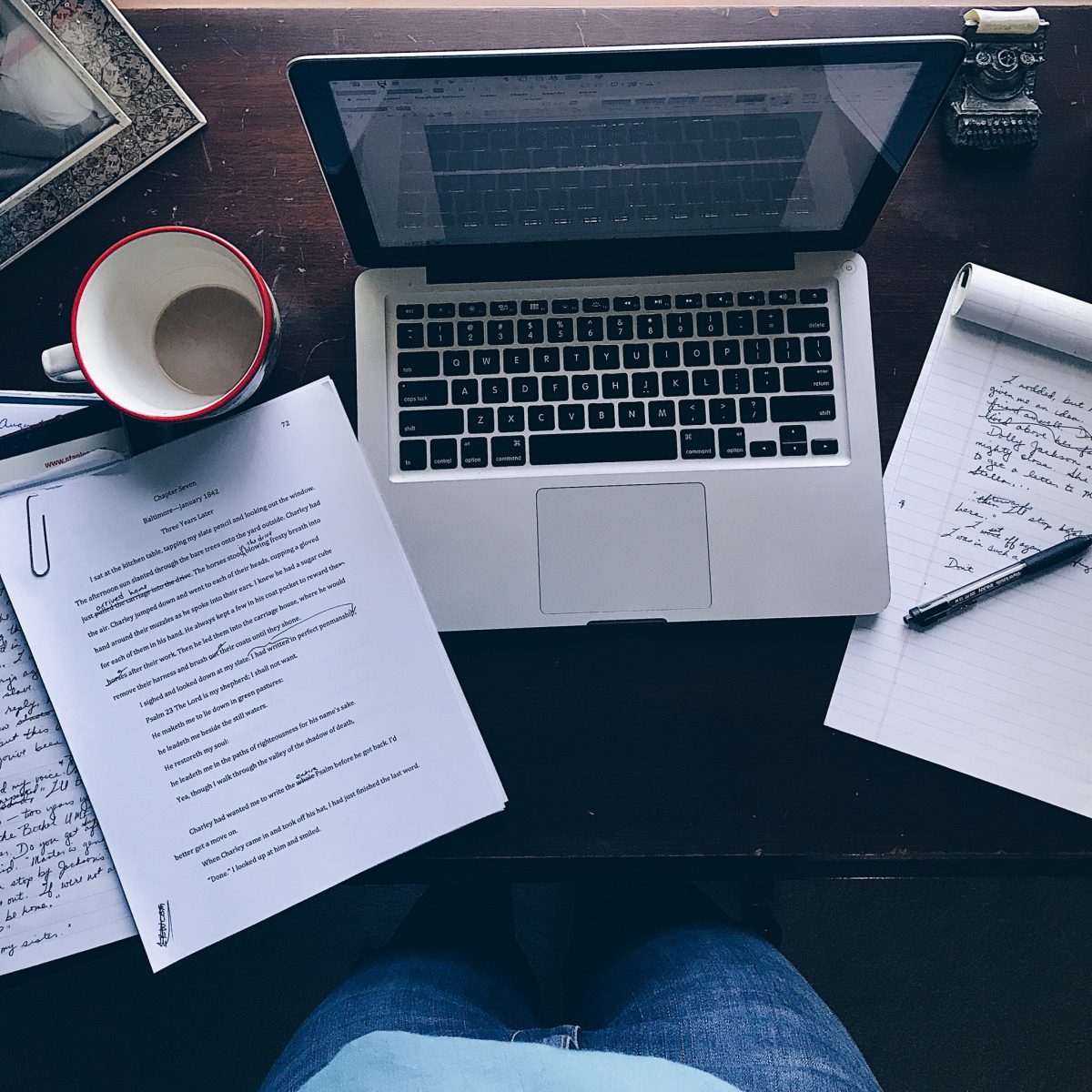 26 Sep

It's been a while . . .

Why haven't I written a blog post for two whole months? In case you were worried, nothing is wrong at all. Life is beautiful and I'm blessed in so many ways. While I was writing this post, I kept having these little doubts in the back of my mind . . .

Did anyone actually notice I haven't written a blog post for two months?

If anyone noticed, they probably didn't care.

I know you were not all sitting around, wringing your hands, wondering why I wasn't blogging. I further know that a blog in itself is a little bit narcissistic in nature. (Maybe a lotta bit!) This post may seem especially narcissistic because it sounds like I'm assuming you all missed me and thought of me every second. Even though I know this isn't the case, it seemed a little odd to jump back into my regularly scheduled programming without so much as an explanation.

Therefore, let me give you a teensy little update on what's been keeping me away from the blog.
#1. As you all know, I moved across the country (again). So I've been focused on getting settled and enjoying the summer with my family.
I highly doubt any of you missed me during the summer anyway. Summertime is so busy with vacations and family fun for most of us that we don't have much time to read blogs. I squeezed in a little bit of work on my novel here and there, but even that was difficult.
Part of getting settled required us to deal with an unforeseen complication–our house had been neglected for six months and she was not happy about it.
Yes, I'm personifying our house, but I'm serious. First, the weeds were up to my waist and had to be disposed of. Then, we had to take care of the birds who'd made our front door their home. (Relax. The birds are fine. And the front door is finally ours again.) Next, a tree fell down on our rental property. (Thank God it didn't land on the house!) Then, our dishwasher stopped working. After that, our tenants moved out and we had to find new ones. After the new tenants moved in, we discovered the water wasn't heating properly, so Todd had to fix the boiler. You get the picture.
In addition to the material concerns, we all had to adjust to living in Pennsylvania again (easier for some of us than others). We found a new school for the kids, spent time with our friends and family, railed at the clouds that refused to stop pouring rain down on us. And then, suddenly, it was September.
#2. Instagram
I've been spending a lot of time over on Instagram, making my account pretty and interacting with followers. If you don't already follow me on Instagram, please jump over there and get on the bandwagon. It's way more fun than other social media platforms, in my opinion! You can still follow me on Facebook, though. I spend time there, too.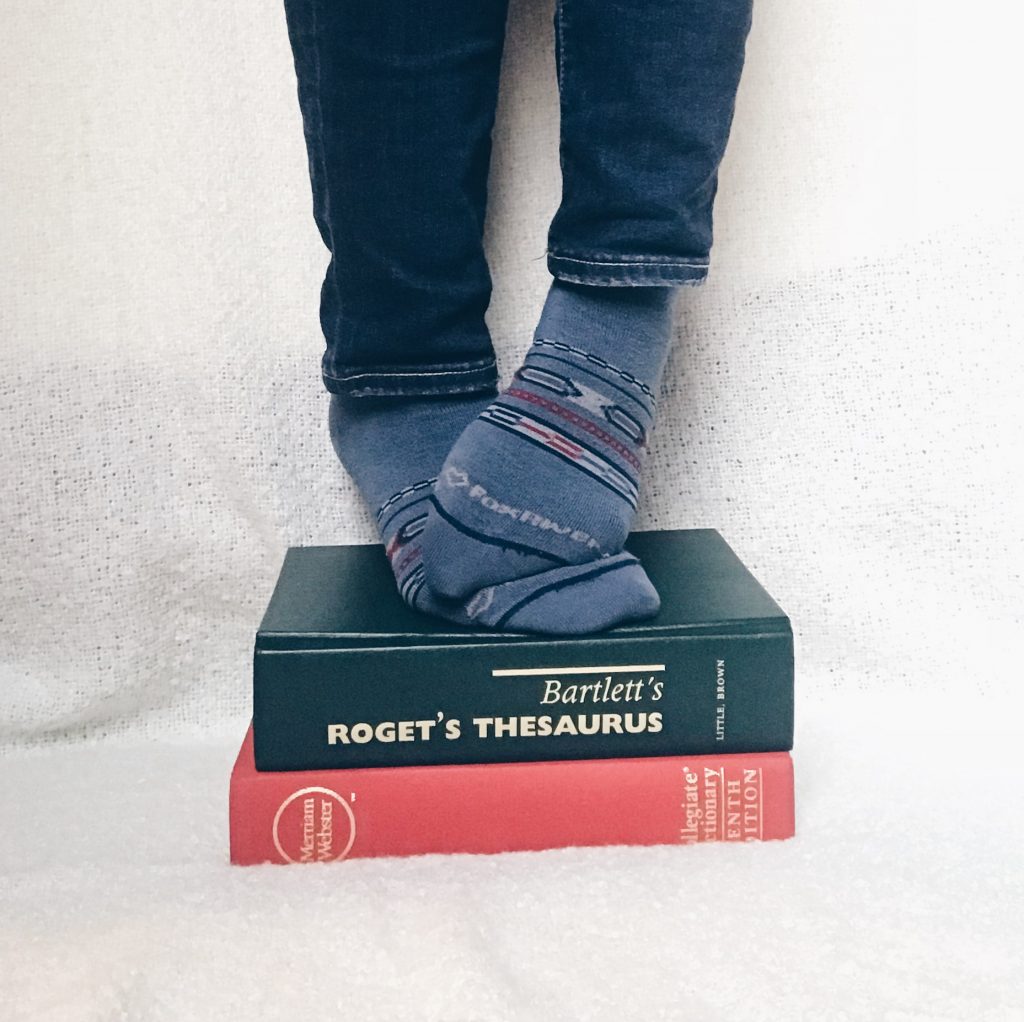 #3. My newsletter
I've been faithful about writing a newsletter for the past year. It goes out the first Monday of each month, and every single newsletter includes a link to the monthly giveaway–a $10 Amazon Gift Card! If you haven't already signed up, join the party! A mailing list is super important to an author, and I'd love to have every one of my readers on mine. I've recently started including photos and more personal updates in the newsletter, but it's still short and sweet, so it won't take up a lot of your time.
#4. I've been focused on other writing.
I am getting close with my current work-in-progress! I'm planning to post next month to share everything that's been going on with my writing this past year. It's taken me nearly that long to process some of the ups and downs, which means I have a lot to tell you about. For now, let's just say, toward the end of summer, I began chomping at the bit and I hit the ground running when school started. (Yes, I realize I used two clichés in that sentence.) I've been revising and editing, weeding out all the niggling little issues in my novel, and I think I'm going to have a pretty clean manuscript to send my next round of beta readers next week. I'm excited about that!

#5. I picked up and went to Baltimore to do research last week.
I should have gone long ago really. But, California . . . and life . . . and I thought I could get away without going if I read enough books and looked at enough maps and studied enough photos. Those niggling little issues in my book demanded attention, however, and so I dragged my husband with me, and it was so awesome and worth it and I'm kicking myself for not doing it sooner. Sometimes doing things out of order is my process, though.
#6. I'm running a giveaway and it ends tomorrow!
If you follow me on Facebook, you may have seen that I posted seven books (one each day) a few weeks ago. This week I'm giving away the book with the highest number of likes, shares, and comments! If you missed my book posts and you're disappointed in the results, I don't know what to tell you. Facebook algorithms suck! Try checking my page more often and maybe the Facebook gods will show mercy on you.
Here's the link to the giveaway!
So, my friends, now I'm back with plans to blog more regularly. Sometimes life gets busy.
Thanks for understanding.