15 Jan

A Fresh Start

The beginning of a new year is always a little anticlimactic for me. I don't think I'm the only one who feels this way. The season I perceive as our busiest comes to a close. I spend the week between Christmas and New Year's relaxing, reading, hanging out with family. We don't have an externally imposed structure to our days. I get the added bonus of having my birthday that week, so I feel kind of entitled to the break. As I look ahead to the New Year, I think it's going to be different. I see myself becoming more organized, fitting more into my days, suddenly being able to pull off things I've struggled with for years.

This year, I told myself I was not going to make resolutions at all. I was going to choose one word for 2016. I knew what that word was because my sister-in-law had used it to describe her husband, my brother. We were talking about finding time to read and she said my brother is very intentional about reading (and about other things, too).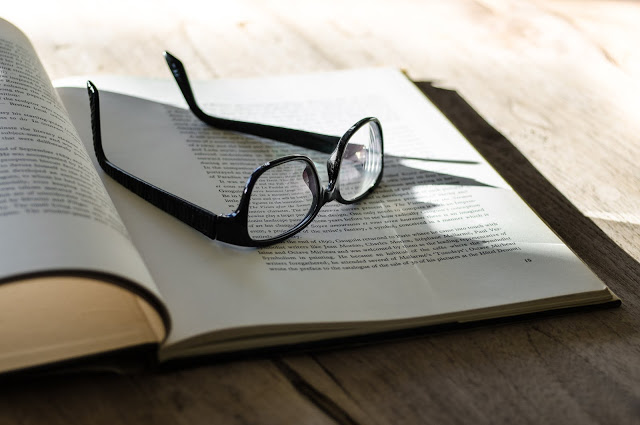 "That's it," I thought. "I'm going to be intentionalwith my time this year."
Enter 2016. I lay on the couch, practically asleep, as 2015 drew to a close. I kept thinking I should go to bed, but I didn't. My two big kids stayed up to ring in the New Year for the first time ever. And I watched the ball drop wishing I were cozy in bed already. Does that sound intentional?
Ah well, there's always tomorrow.
My intention for this year, however, was not being unable to control my anxiety. I had my doubts about letting the kids stay up to watch Times Square, partly because I was a nervous about something horrible happening on live television. I've pretty much been expecting something horrible to happen every day for the past few weeks.
I've also been wrestling with my blog, not knowing what to write about. I have plenty of ideas, but when I try to put them on the computer screen, the words fizzle out before I even get started.
Yesterday morning it hit me. I could write about my battle with anxiety. That's what has me in this blogging rut. That's what's muddling my mind. Spoiling my best intentions. I could make a clean start by coming clean.
I've struggled with depression and anxiety for many years. It's always worse after big life events. Marriage. The birth of each of my children. I wrote about it a little bit in
Evangeline's birth story
because that pregnancy in particular was fraught with anxiety. I finally turned (back) to medication when Eva was a baby. It helped. But last spring I weaned off Zoloft because I was concerned about the side effects. I seemed to be doing well without it. But since November, since global events have triggered our collective adrenaline, I've found my fight-or-flight response consistently at the ready. I think the distraction of our Christmas celebration kept it under wraps for a while.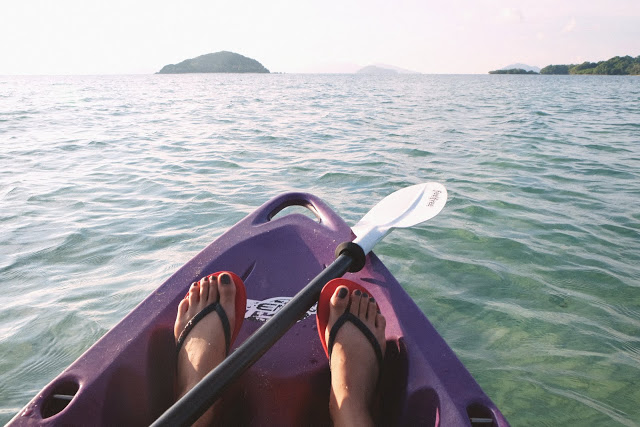 But now . . . it's been a rough two weeks. I'm scared. I am very afraid quite often. And it sucks because I am so blessed. I have three beautiful, healthy children. A husband most women would kill for. I don't have to worry about where my next meal is coming from. I know we'll be warm this winter, no matter how low the mercury drops. My life is good. Really, really good.
But I am riddled with fear that disaster lies around the next bend.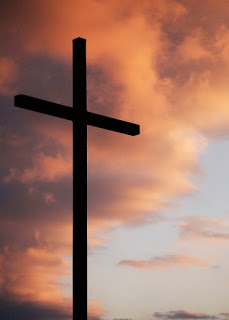 I don't want to paint the picture bleaker than it is. I am not
constantly
afraid. I am handling it. Jesus is my lifeline. Perhaps that's why I'm allowed this thorn for now. I am relying on God. I cling to scripture. Yesterday my worship station on Pandora played all. day. long.
I'm
going
to be more
intentional
about self-care. I'm doing the
"Go-to-Bed Challenge"
with
Beth Ricci
. I'm realizing I don't need to keep up with all the "breaking news." In my situation, it may be better if I don't. Also, in the past year, I read three novels set during World War II. (Two of them in the past month!) Although they were good books, and we ought never to forget the horrors of the Holocaust, I'm not sure spending all that time in that era helped my state of mind. I'm going to find something more uplifting to read next.
So, if anyone is still reading my blog, there's the scoop. I don't want to live this way. I want to have the joy and peace we're supposed to have in Christ. Lately, the moments I've grasped them have been fleeting. If you've had similar issues, let me know in the comments. If you have suggestions for dealing with it, please share.
And by all means, say a prayer.