20 Apr

Five Minute Friday: Together

That's right. I haven't blogged all week. This is called blogging without obligation people. Someday I might feel more responsibility to blog regularly, but that day is not today. It just didn't happen this week. But here it is–Friday again! Another weekend. Nine days until the half marathon. And I feel like writing for five minutes, joining The Gypsy Mama in writing with abandon–the way I used to put pen to paper just to see what would happen. The prompt today is "Together".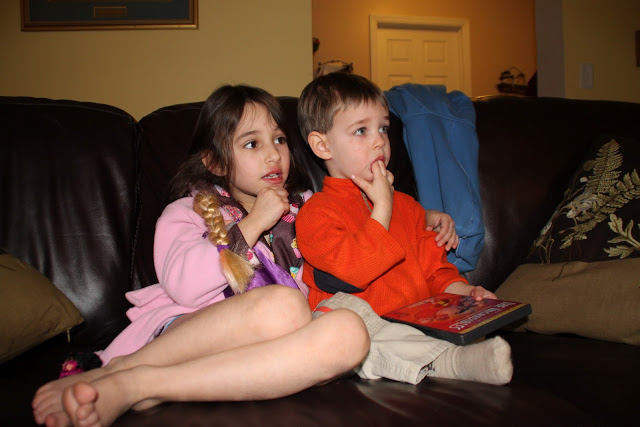 GO
It's what I remember as the happiest aspect of my childhood. Being together. Whether it was playing with my oldest brother, making "spices" out of dried oak leaves and putting them in old baby food jars, or later when my little brother and I were together all the time. Inseparable. Best friends. Quoting Back to the Future lines and fighting over what Doc had said when he touched the door of the DeLorean.
And so that's what I hope my kids will have . . . only better. The shared family experience. The same Mom and Dad. They're the only ones who "get" each other because they both saw Mom fly off the handle over the little things. Well, I hope they have more to draw them together than that. I hope this fighting with each other is just a stage and they grow up with a camaraderie that becomes respect and love in their adult years. I pray that when they're in their thirties they still call each other and get their own families together to hang out. And I hope they don't mind including us once in a while. That being together will still be as sweet as it is now when we're all four snuggled in our shrinking queen size bed on a Saturday morning. Only in a different way.
STOP
Okay, I totally cheated. I don't know how long that was and I backtracked and corrected myself a bit. Finding it hard to write raw this morning when it's going right out to the world. Maybe I'll go practice on paper for a while. Have a great weekend, everybody!