09 Feb

The Strongest Woman in the World—with Kimberly Duffy
Podcast: Play in new window | Download (Duration: 35:43 — 24.5MB)
Subscribe: Apple Podcasts | Spotify | Amazon Music | Android | Pandora | Stitcher | Blubrry | Podchaser | Email | RSS | More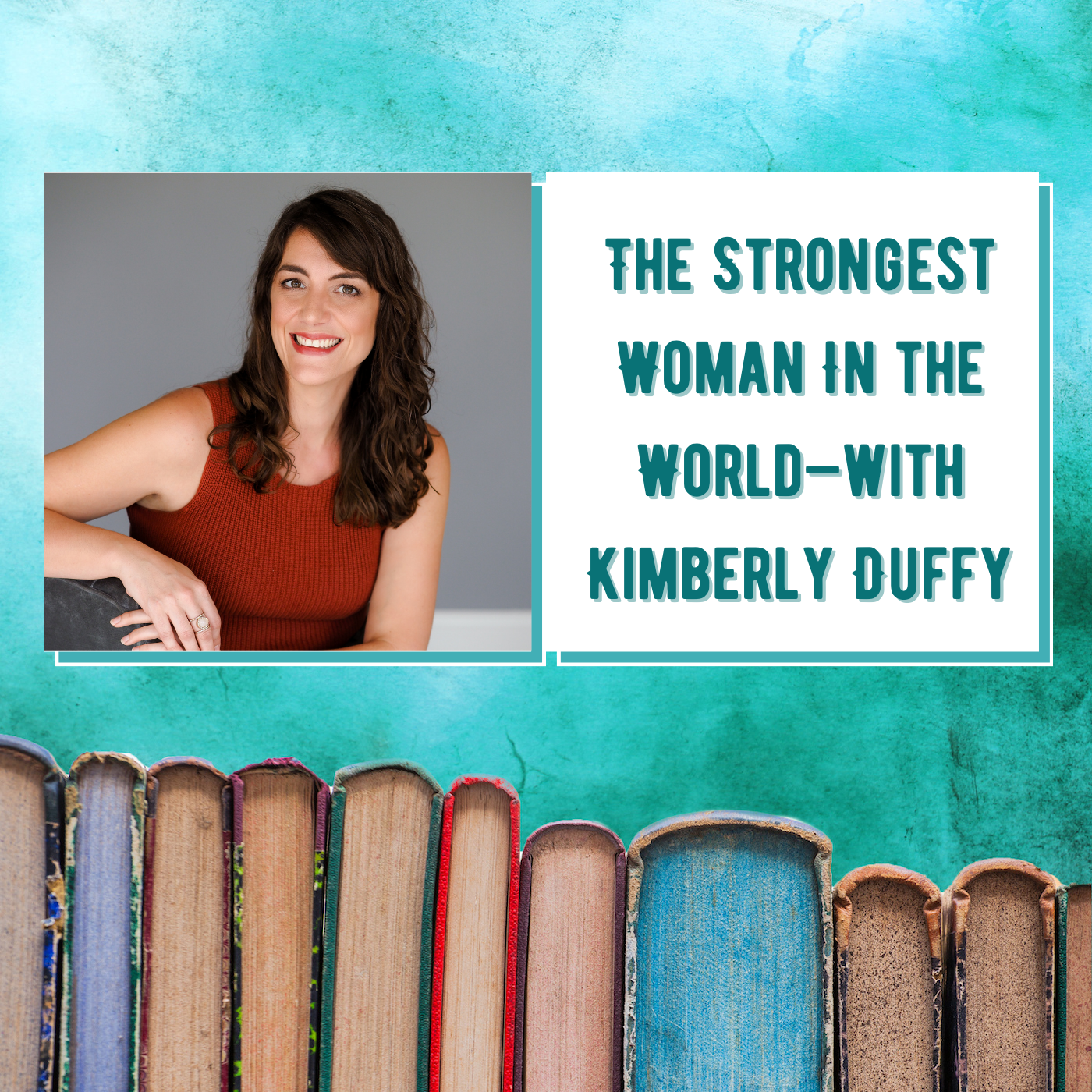 Kimberly Duffy joins us again today to talk about her latest release, The Weight of Air. While Kim's first three books featured the mystical setting of India, a country near and dear to the author's heart, her fourth novel takes place mostly in her home state of New York. The story centers around a strong woman in the circus and her quest to find the mother she thought had died.
Kim and I had a wonderful conversation about flipping various stereotypes in this book. We also talked about how Kim's former struggle with Postpartum Depression and OCD surprised her by showing up in this novel, as well as what it's like to write when you're facing current trauma or grief.
Purchase The Weight of Air on Amazon (affiliate).
Learn more about the real "Strongest Woman that Ever Lived," Katie Sandwina.
Check out Kim's website and follow her on Instagram and Facebook!
Join my community and help support the show on Patreon!
Join the Historical Fiction: Unpacked Podcast Group on Facebook!
Be sure to visit my Instagram, Facebook, and website.
Follow the show on Instagram!
Disclosure: This post contains affiliate links. If you click them and make a purchase, you help support my work without paying any more for the product. Thank you for your support!