22 Mar

The Spirit of Fear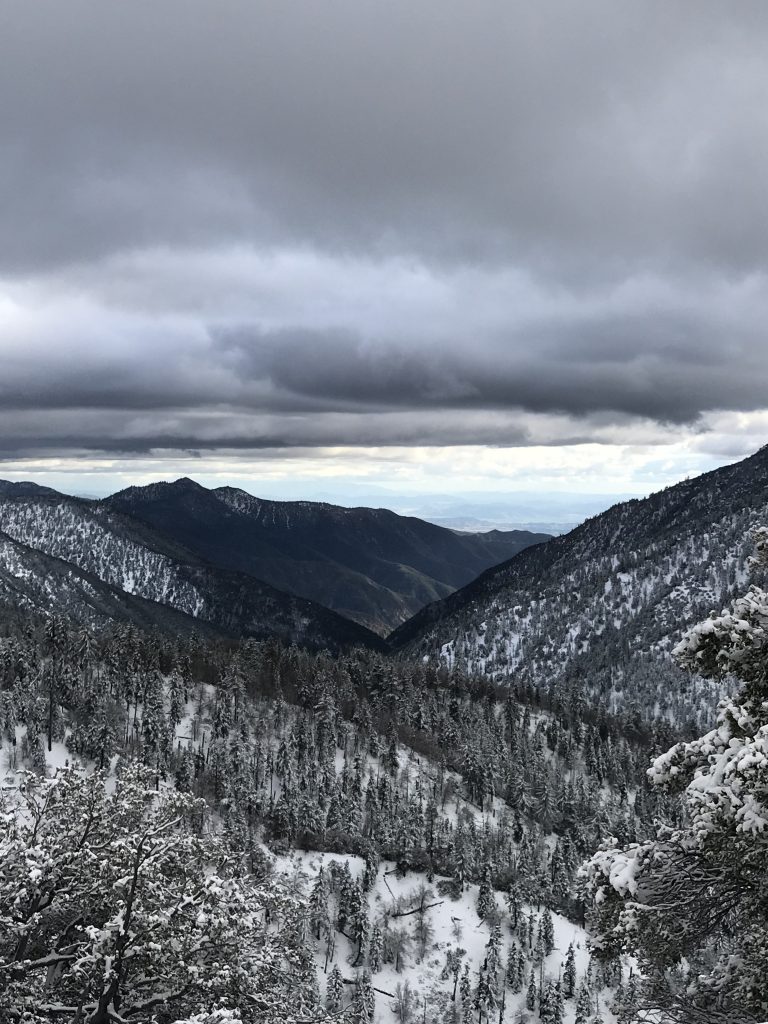 I hung suspended over the snowy canyon, the familiar butterflies creating a whirlwind inside me.
"God has not given me a spirit of fear," I whispered to myself.
I've done it thousands of times, and it only bothers me when something is different about it—or maybe just a little bit off. For instance, I was much higher than I had ever been on a ski lift in Pennsylvania, and this time the lift had no footrest.
Fear is a many-squalored thing, isn't it? I've been fighting the misery as long as I can remember.
When I was a kid, I had a recurring nightmare. I was in a field somewhere, picking wildflowers. It sounds perfectly lovely when I put it into words, but in this dream there was an underlying fear, an ominous sense of doom. A shadow was falling across the field. It seemed to be coming from some type of large aircraft. My uneasiness grew with every passing millisecond. Then, BAM!
I woke up.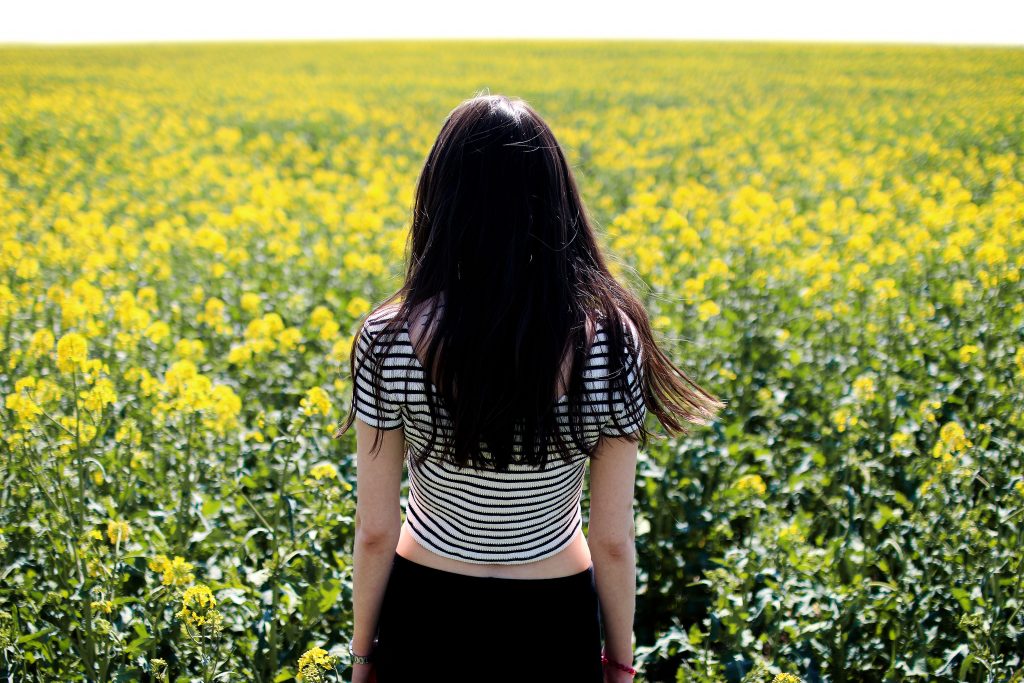 I never found out what was going to happen. I never knew why I kept having that dream—nor what was so horrifying about it. Maybe it was foreshadowing the kind of rude awakening that would occur when my sheltered childish world was shattered and I stepped into the harsh, cold reality of suffering in this life.
Bad things happened to me. Terrible things happened to people I loved. Sometime in my early twenties, I started operating from a magical frame of mind. I believed if I made the right moves, I could keep the other shoe from dropping. I was holding my world together, and if I took one wrong step, everything might fall.
One day, I was driving somewhere and I decided to explore a little bit. I'd never been down this road before. It would be fun to find out what lay beyond that hill. I found out later that something bad had happened while I was joyriding. I don't remember what it was, but the correlation in my mind became the causation, and I was afraid to drive around aimlessly after that. I still think of it. It's one of those grooves carved into my brain. Even though I don't remember the event, the other day when I turned down an unfamiliar street just to find out what was there, it popped into my mind from somewhere deep in my subconscious.
"Something bad happened when I did this before."
These days, after years of therapy, prayer, and reprogramming, that sentence ends differently than it did.
"Something bad happened when I did this before . . . but I'm not going to let that stop me. I'm not going to make decisions based on fear. Whatever happened had nothing to do with my choice to go for a drive."
Sometimes fear is useful. The rush of adrenaline that comes from imminent danger protects us. This morning, when I pulled out onto the street before I saw an oncoming vehicle, I floored it and made it safely to my lane. God gave us that kind of fear. It dissipates when the danger is past.
Sometimes, though, I replay it over and over, imagining what might have happened.
That kind of anxiety is not from God. That's the miserable fear I fight. 2 Timothy 1:7 has been everywhere I turn lately, reminding me that God has not given us a spirit of fear. Yesterday, I wrote it down for Adrian. It just happens to be his memory verse at school right now.
The thing is, I fight so hard because I forget God's already won the battle. I just have to walk in His victory. I need to remember the rest of the verse.
"For God has not given us a spirit of fear and timidity, but of power, love, and self-discipline."
He's given us everything we need to wage this war. Satan puts forth his best efforts to derail us, but the Holy Spirit empowers us to walk in love and self-discipline. We already have the victory. Most of the time, all I need is to turn to Him with gratitude and ask Him to help me live in His perfect love.
Because perfect love casts out fear.
I'm not going to let a coincidence keep me from joyriding, and I'm not going to let my fear of heights keep me from skiing, either. As I rode in the chairlift over the canyon, I talked to Camilla about God's breathtaking creation around us. I reminded myself that I don't need to be afraid. I focused on my gratitude for being there, for the beauty of the white chasm below us, for health and the ability to ski in this wonderful world.
The fear dissipated like fog in the sunshine.
"We know how much God loves us, and we have put our trust in his love. God is love, and all who live in love live in God, and God lives in them. And as we live in God, our love grows more perfect. So we will not be afraid on the day of judgment, but we can face him with confidence because we live like Jesus here in this world. Such love has no fear, because perfect love expels all fear. If we are afraid, it is for fear of punishment, and this shows that we have not fully experienced his perfect love." 1 John 4:16-18 NLT