02 Mar

Five Minute Friday: Ache

It's Friday again. Woo hoo! Once again I join The Gypsy Mama to write for five minutes on her weekly prompt. No editing or rewriting allowed. Click on the link to her site if you want to try it, too. The prompt this week is "Ache".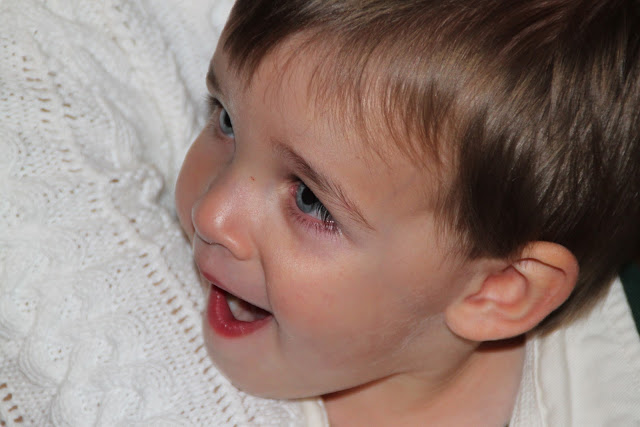 GO
It comes and goes–at the sight of a sunset over Pikes Peak when I was twenty-one. Or now, when I catch something in one of my children's eyes, an innocence I know won't be there in a few years. When I hold a little body that fits just so in my lap. And a few minutes later a tall gangling one clambers up. I think, "This is how it goes." Always the ache. Always everything changing and missing people–for the rest of my life. They will grow up and leave and then I will ache for them even more.


But the ache is a sign of something, the real thing I'm missing. I'm longing for home. That why it's there when I read something and think I could die happy if I had written that. I ache for wholeness. To be complete. To reach my destination and be free as I was made to be.
STOP


Ah, yes. Back to the eternity in our hearts idea. There you have it. Have a wonderful weekend and remember why the ache is there.