13 Jan

Five Minute Friday: Awake

It's Friday again. Glory be! I've had a horrid cold this week and it's finally getting better. Yes, I am a big whiner when I'm sick. I try not to whine, but I'm just ready for a weekend right now.

And you know what happens on Fridays, right? Well . . . some Fridays, anyway. I join The Gypsy Mama and write for five minutes on her weekly prompt. No editing or rewriting allowed. The prompt this week is "Awake". Here goes nothing.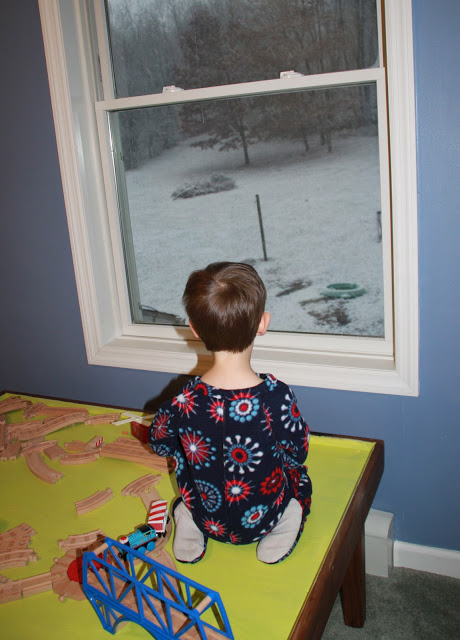 Go.
I am awake now. I'm trying to be. Awakening my senses to the beauty of the world around me. Awakening my soul to the call I feel inside. Earlier this week I was defeated. Sick. Hopeless. 2012 had failed to impress me so far. (I just changed that sentence. That was cheating, so as penance I'm confessing.) I was overwhelmed and beaten down, longing for sugar, feeling drained. I was being a baby, I guess.
Wednesday night Bible Study, our amazing "Blueprints" awakened me. I decided to wake up, to claim the promises for my own. I would not let 2012 pass me by. I would drink it in. I will grab hold and not miss out on everything this year can be. It's up to me. God is not asleep. Only I was. Not anymore.
Stop.
And there you have it. If you want to join the fun, click on the logo below.