05 Oct

In the past twenty days . . .

I haven't done much for flood victims. Helping out with the "flood buckets" my church is providing via the Red Cross has been the extent of my mission. The initial cleanup seems to be complete, but I'm sure more help will be needed in the future as people set up new homes and try to recover from this disaster. A friend directed me to Mission Central where I may be able to find some more ways to help in the coming weeks.

So, I've been canning tomatoes by myself for the very first time.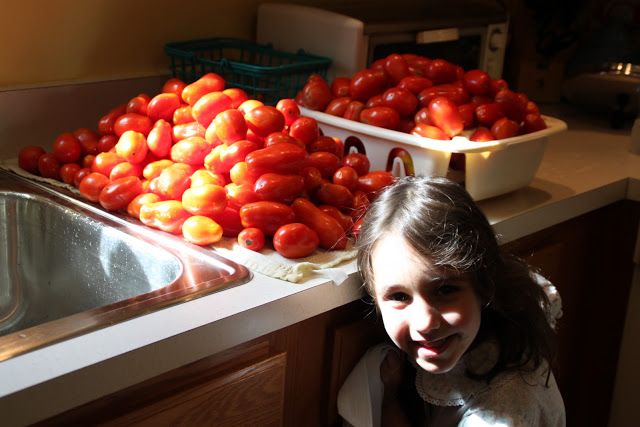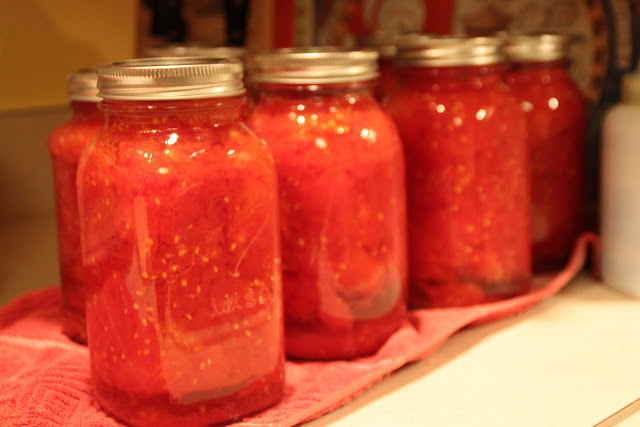 We've been playing in the mud.
And baking a
cake
for a very special five-year-old.
By the way, those last three photos were taken by my sister, April, an up-and-coming photographer!
I can't believe my baby girl is five. It seems impossible that five years have passed since we brought her home from the hospital. We had no idea what we were in for!