31 May

Birthday Season

Between Mother's Day and Father's Day in Todd's and my families, we celebrate 6 birthdays. This is the busiest month of the year for us, except maybe December! But we end up with a lot of great pictures!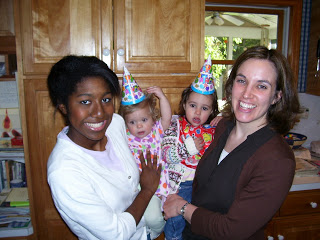 Annie,
Megan,
Camilla,
and me.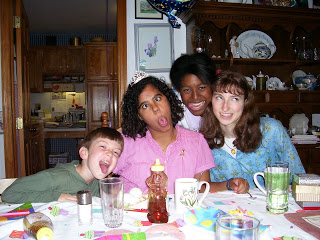 Freddie, April, Anne, and Karla at April's 16th birthday party!
Family picture at April's party–
I absolutely love Camilla's expression!