14 Mar

Sick Month!

Oy veh! What a month! Camilla has been sick twice! We still managed to squeeze in some fun, though, so I'll post pictures of that. Right now Camilla is getting over a stomach bug so it's been a rough week. Here's what we've been up to, besides cleaning up vomit.
Dancing with Daddy at Mr. Jesse's Surprise 30th Birthday Party!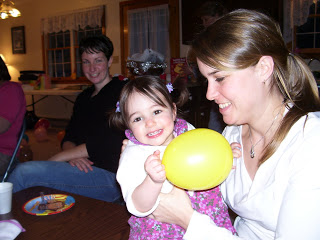 Playing with Miss Alyssa at Haven's 2nd Birthday Party!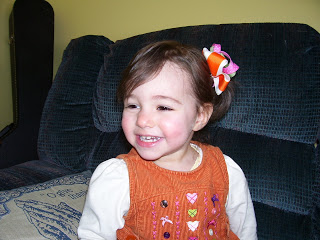 Having my hair in "bunches" with the cutest bows ever!
Going to Vermont with Mommy and Daddy while they skied! Here I am trying on some cool ski goggles.
Playing in the bouncy house in Vermont–probably where I picked up this nasty virus!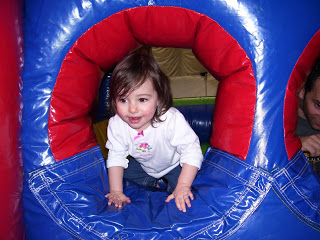 But I sure had fun!