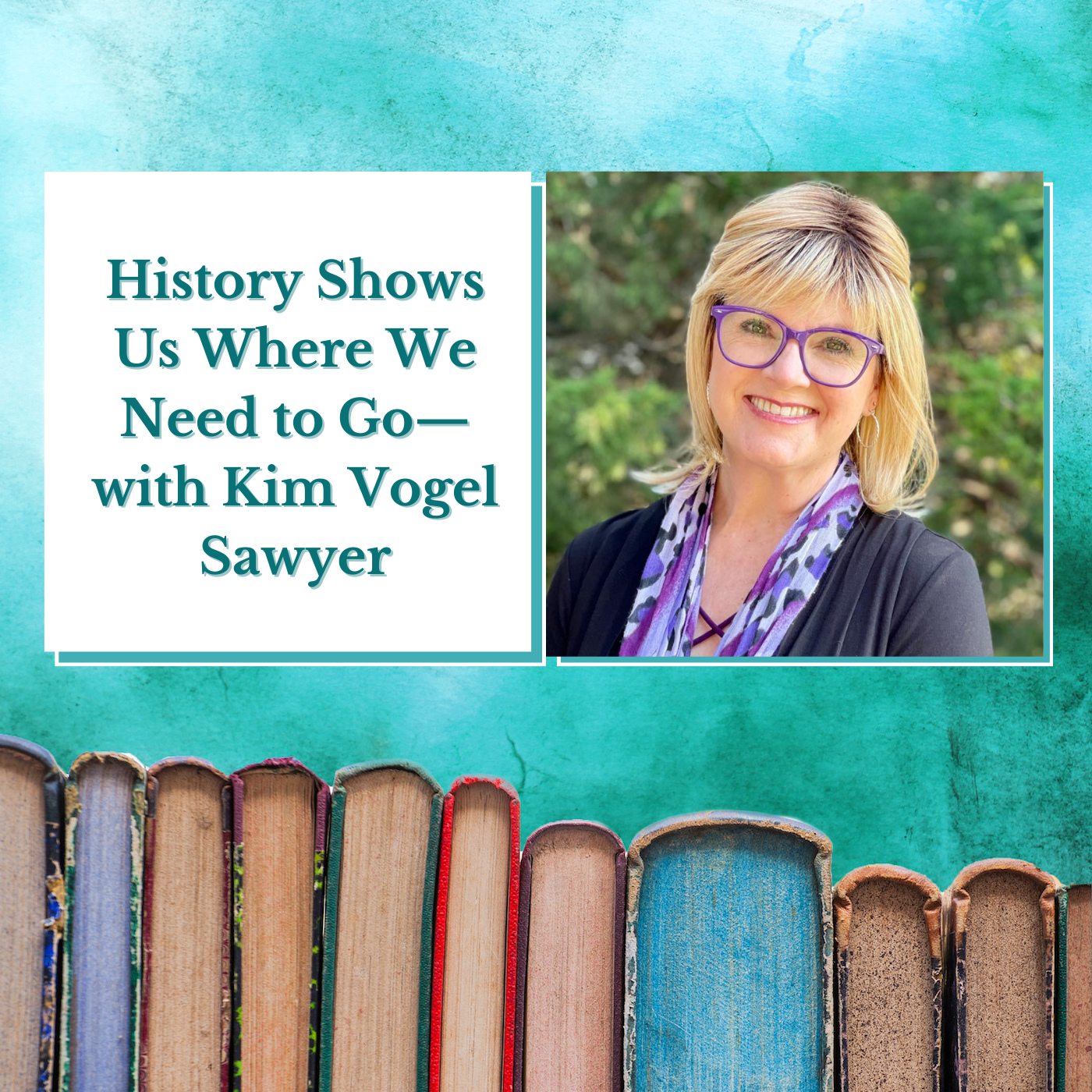 20 Apr

Kim Vogel Sawyer—History Shows Us Where We Need to Go

Podcast: Play in new window | Download (Duration: 28:29 — 19.6MB)
Subscribe: Apple Podcasts | Spotify | Amazon Music | Android | Pandora | Blubrry | Podchaser | Email | RSS | More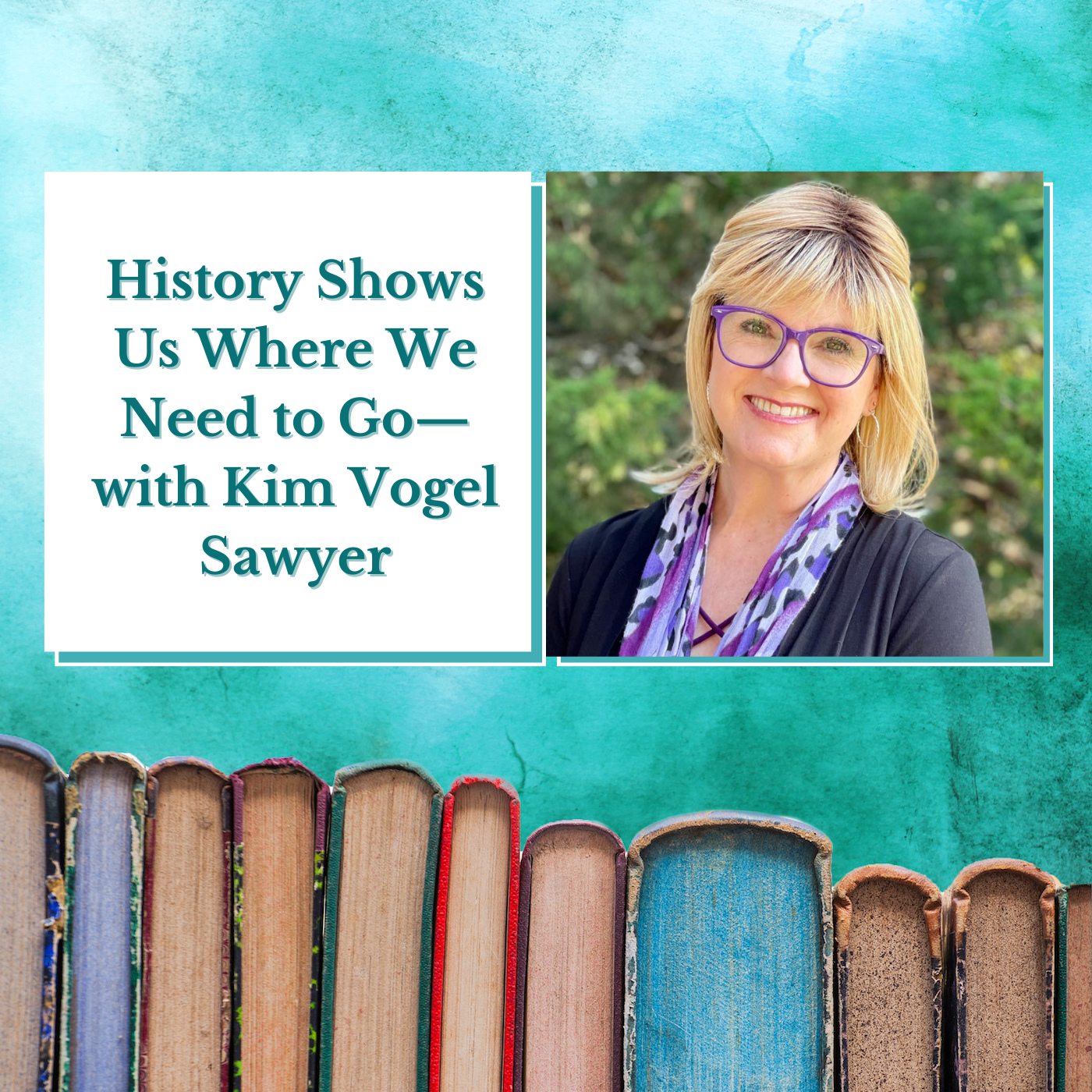 Kim Vogel Sawyer is known for writing "gentle stories of hope." Her latest novel, The Tapestry of Grace, is a perfect example of that legacy. On this episode, we discuss this novel and Kim's use of her own Mennonite background in her characters, why she was compelled to include orphaned children in her story, and the historical details she incorporated (including how her characters brewed coffee in 1895!).
Here's a description of The Tapestry of Grace from Kim's website:
When a group of Kansas women start a Frauenverein, a benevolent society devoted to aiding widows and orphans, life changes for more than just the hurting people they seek to help in this heartwarming romance inspired by historical events.
With classes paused for the planting season, Alexandertol's schoolteacher Augusta Dyck is glad for some meaningful work to occupy her time. She even knows exactly who their town's benevolence society should help first: quiet, reserved widower Konrad Rempel and his young twin sons.
Konrad Rempel, however, is adamant that he doesn't want help. His boys are mischievous but good-hearted. And though Konrad may be struggling, he doesn't want anyone else sticking their nose in and telling him what his sons need. Or what he needs.
For her part, the charity's founder Martina Krahn is relieved to have a reason to spend time outside her unhappy home. It even occurs to her that she may, through her work, encounter a boy in need of a family and so find a son for her husband since they have no children of their own.
Augusta, Konrad, and Martina each have deep needs and desires, and each imagines how they should be met: by reaching out or by being left alone. But God, indeed, knows best. Will the competing agendas of Alexandertol's residents prevent them from receiving God's help? Or will the members of this small Mennonite community find the answers to their prayers in the very last place they expect—in one another?
Purchase The Tapestry of Grace on Amazon (affiliate).