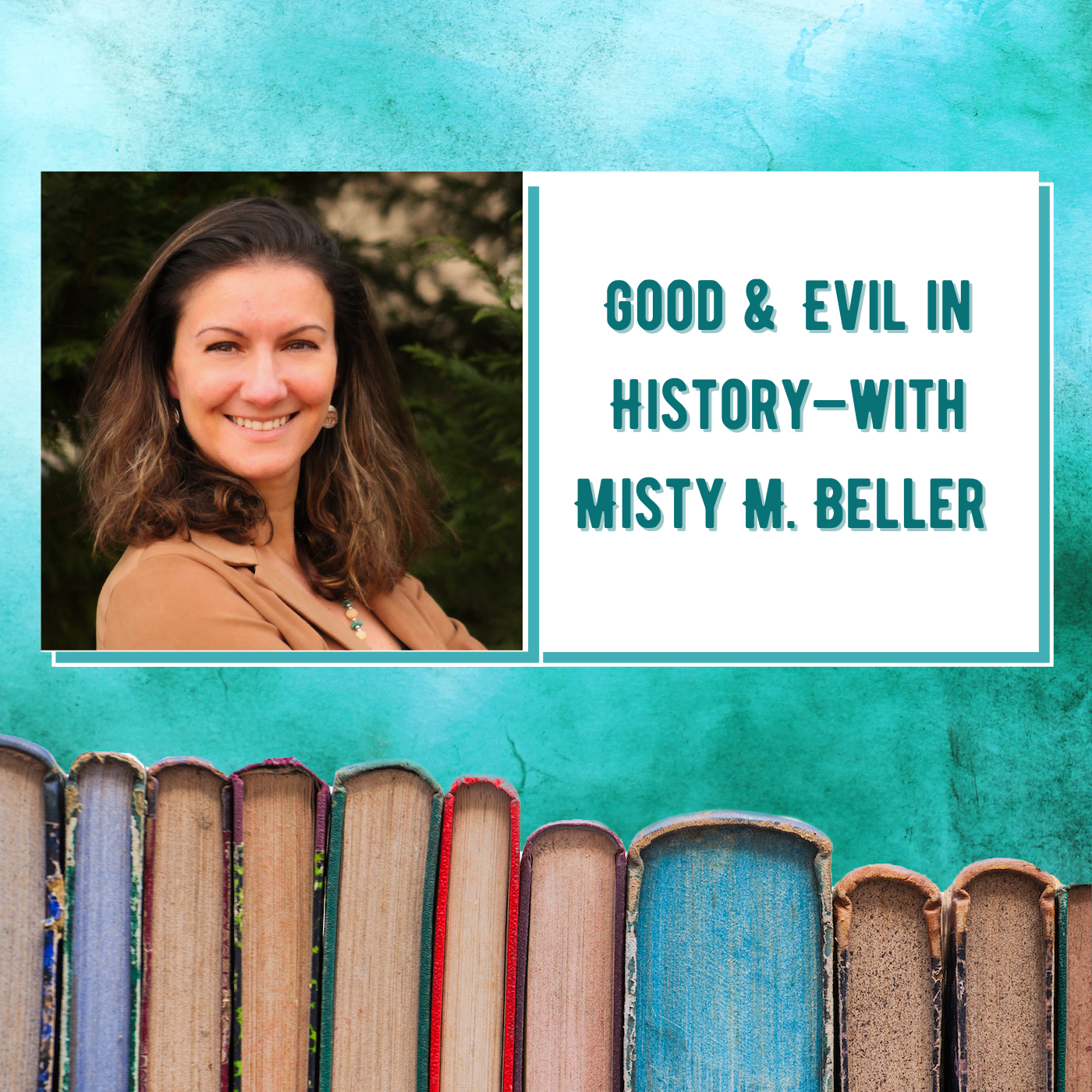 24 Mar

Good & Evil in History—with Misty M. Beller

Podcast: Play in new window | Download (Duration: 34:20 — 23.6MB)
Subscribe: Apple Podcasts | Spotify | Amazon Music | Android | Pandora | Stitcher | Blubrry | Podchaser | Email | RSS | More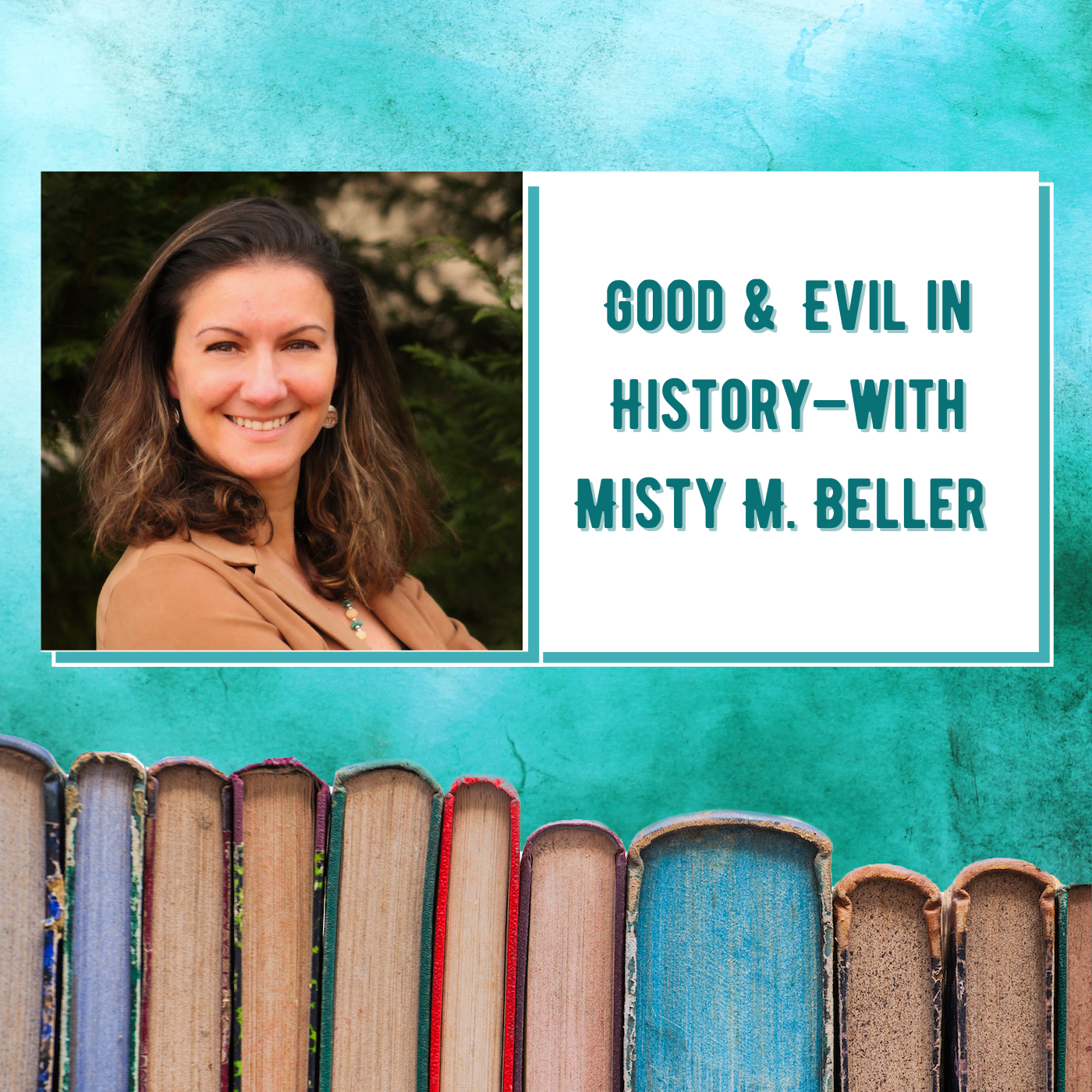 Today I'm bringing you a conversation with USA Today Bestselling author Misty M. Beller. The first installment in her Brides of Laurent Series, A Warrior's Heart, released last August. Misty and I talked about how this series was inspired by a podcast about Viking Shield Maidens as well as why she loves the Rocky Mountains and keeps writing about them.
Here's a description of A Warrior's Heart from the publisher, Bethany House:
Her heart longs for peace, but peace won't keep them safe.

Brielle Durand is still haunted by the massacre that killed her mother a dozen years before. Vowing to never let it happen again, she's risen to be the key defender for her people's peace-loving French settlement living in hidden caves in the Canadian Rockies. When a foreigner wanders too near to their secret home, she has no choice but to disarm and capture him. But now, what to do with this man who insists he can be trusted?
Hoping to escape past regrets, Evan MacManus ventured into the unknown, assigned to discover if the northern mountains contain an explosive mineral that might help America win the War of 1812. Despite being taken prisoner, Evan is determined to complete his mission. But when that assignment becomes at odds with his growing appreciation of the villagers and Brielle, does he follow through on his promise to his government or take a risk on where his heart is leading him? Either choice will cause harm to someone. Brielle and Evan must reconcile the warring in their hearts to have any hope of finding peace for their peoples.
Purchase A Warrior's Heart on Amazon (affiliate).
Purchase A Warrior's Heart on Bookshop (affiliate).
Check out Misty's website, Facebook, and Instagram.
Join my community and help support the show on Patreon!
Join the Historical Fiction: Unpacked Podcast Group on Facebook!
Be sure to visit my Instagram, Facebook, and website.
Follow the show on Instagram!
Disclosure: This post contains affiliate links. If you click them and make a purchase, you help support my work without paying any more for the product. Thank you for your support!