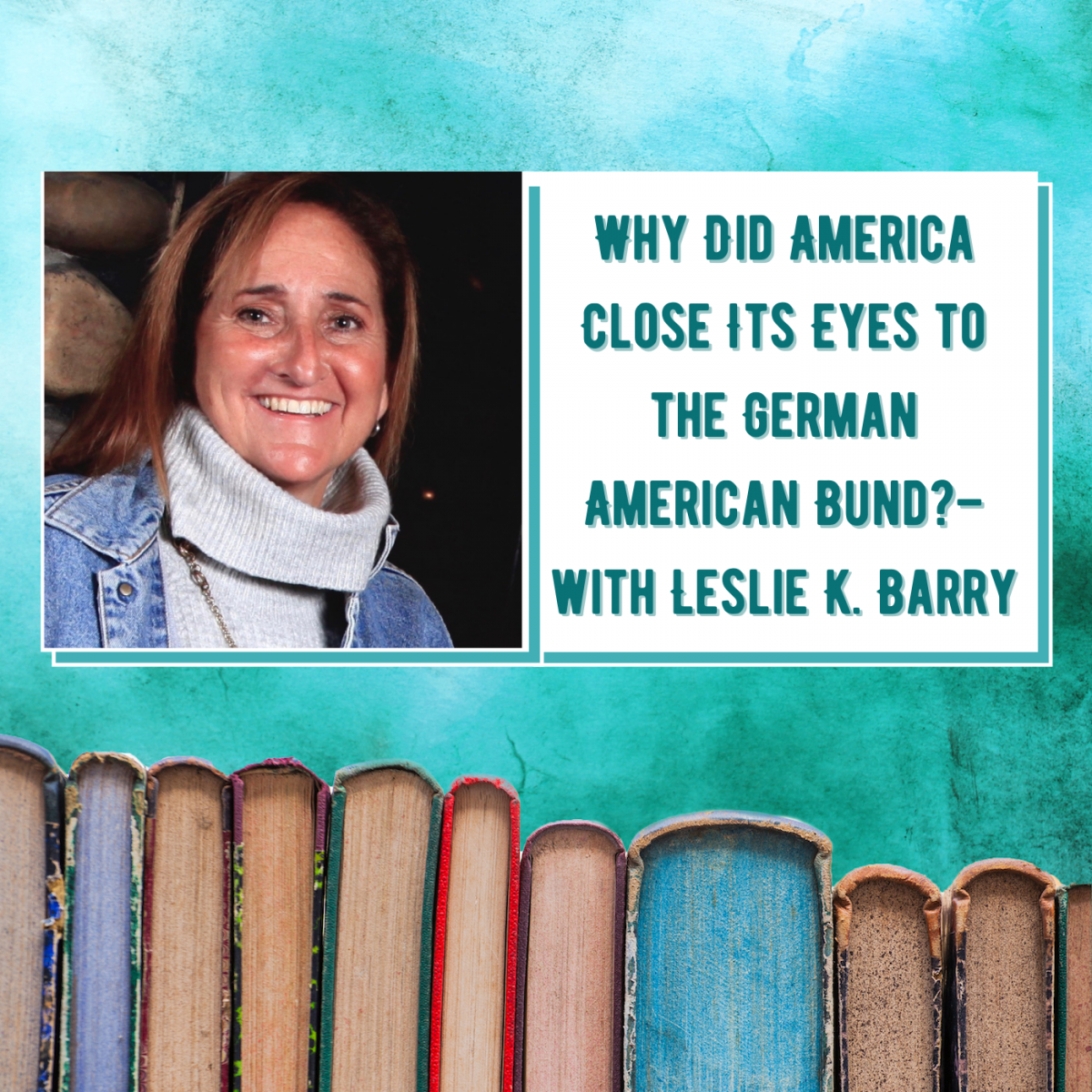 25 Mar

Why did America close its eyes to the German American Bund?–with Leslie K. Barry

Podcast: Play in new window | Download (Duration: 48:34 — 33.4MB)
Subscribe: Apple Podcasts | Spotify | Amazon Music | Android | Pandora | Stitcher | Blubrry | Podchaser | Email | RSS | More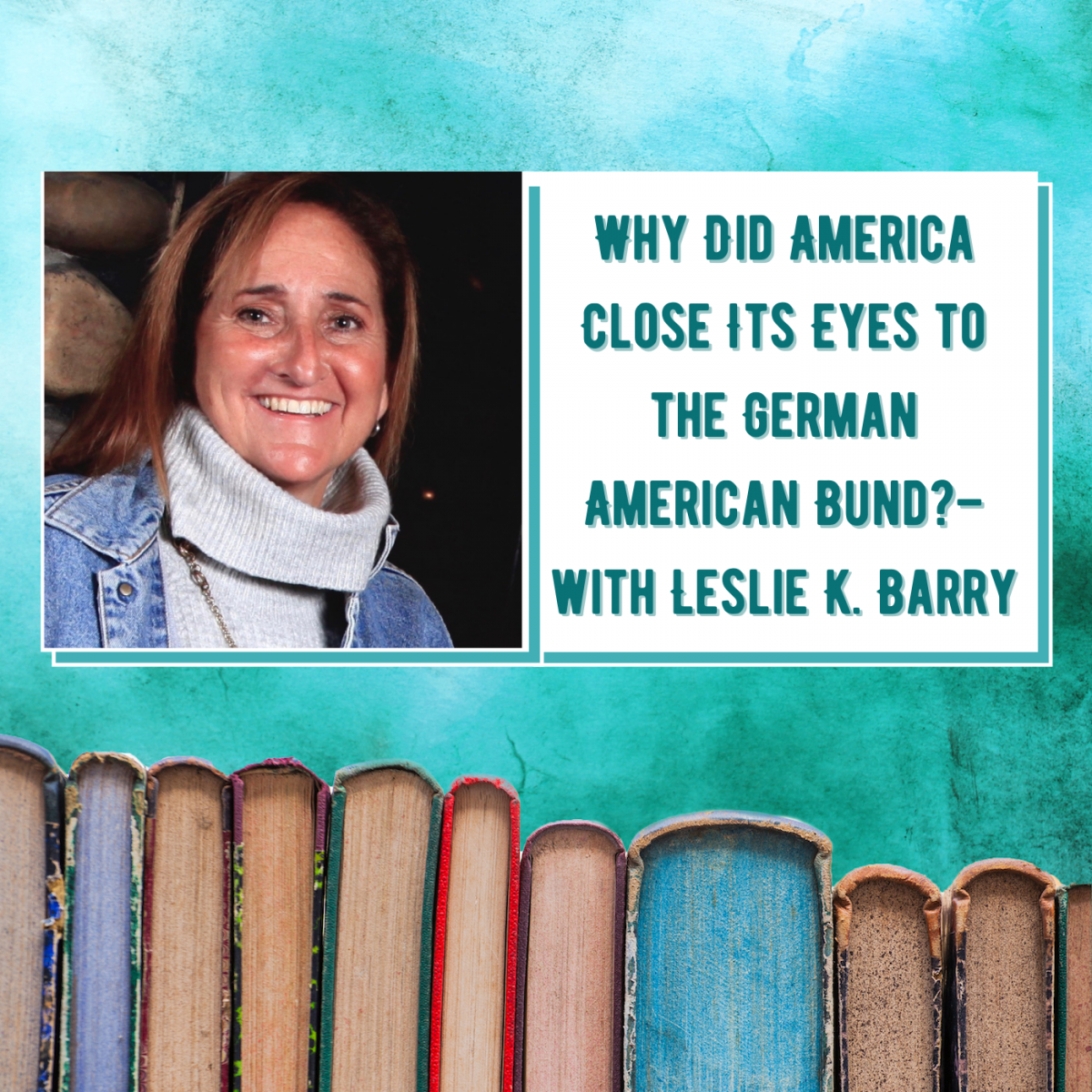 In honor of Passover, I'm highlighting a piece of Jewish American history today by sharing my conversation with bestselling author and screenplay writer Leslie K. Barry. Leslie's novel, Newark Minutemen, released last fall. It's set in 1938.
Here's the description: Millions are out of work and robbed of dignity. A shadow Hitler-Nazi party called the German-American Bund that is led by an American Fuhrer threatens to swallow democracy. In this dangerous time of star-spangled fascism, a romance forms between the Jewish boxer, Yael and the daughter of the enemy, Krista. But 1930s America pulls them apart as Krista's people want Yael's dead. Then Yael is recruited by the mob to go undercover for the FBI against her people and bring down the German-American Bund. Author Leslie K. Barry captures an authentic and brave portrait of a lost America searching for identity, preserving legacy and saving its soul. It is a heartbreaking novel that crosses generations as it honors the fragility of freedom.
In a few years, you'll be able to watch the movie as well! Listen to our conversation to hear Leslie describe how this story was inspired by her own family legacy.
Purchase Newark Minutemen on Amazon (affiliate). 
Purchase Newark Minutemen on Bookshop (affiliate).
Check out the Newark Minutemen website and Facebook page. 
Also mentioned: 
The Plot Against America Series (affiliate).  
Wunderlich's Salute by Marvin Miller (affiliate).
Listen to the song "Fire in our Hearts" by Leslie's daughter Shaya on YouTube or SoundCloud.
Join the Historical Fiction: Unpacked Podcast Group on Facebook!
Be sure to visit my Instagram, Facebook, and website.
Disclosure: This post contains affiliate links. If you click them and make a purchase, you help support my work without paying any more for the product. Thank you for your support!