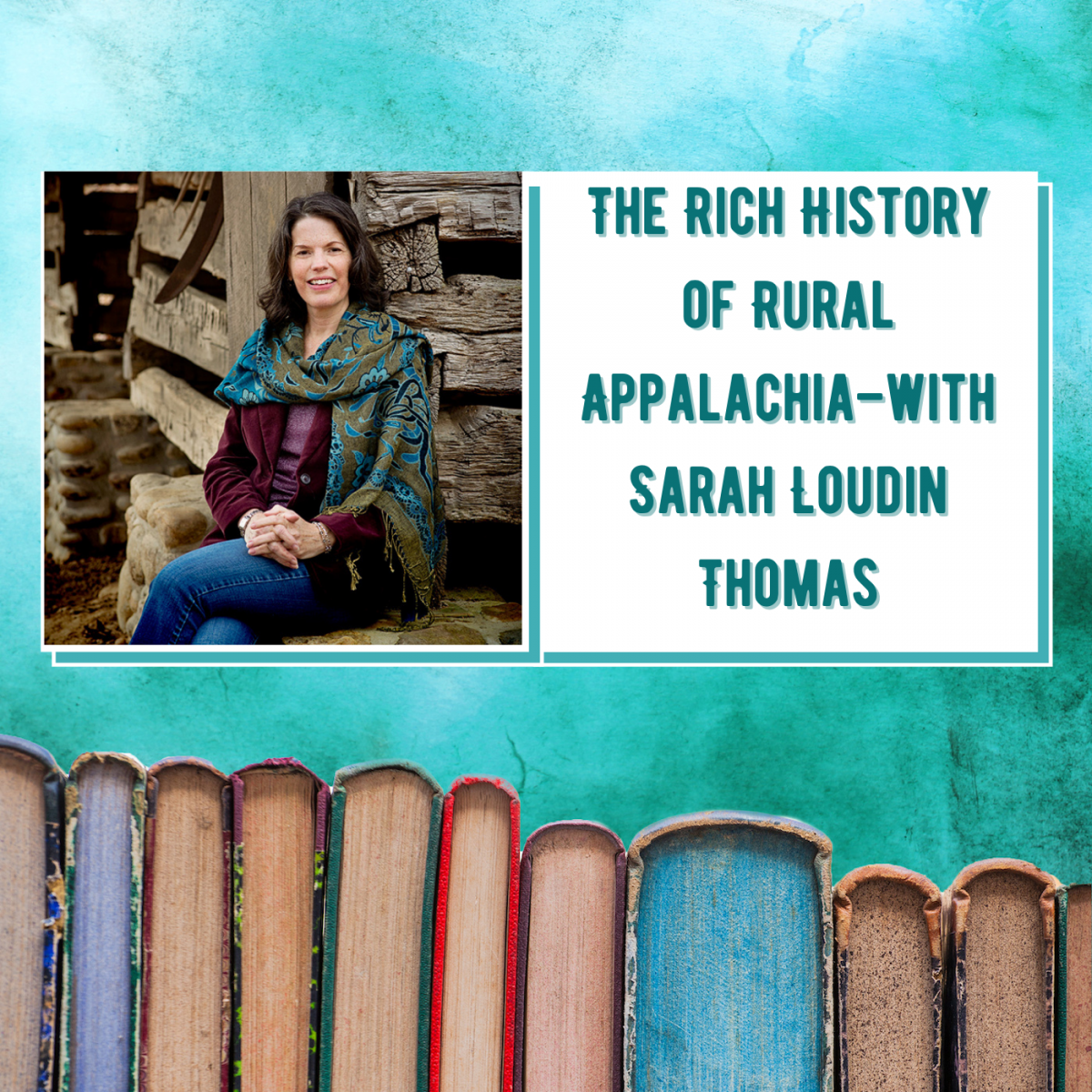 12 Nov

The Rich History of Rural Appalachia–with Sarah Loudin Thomas

Podcast: Play in new window | Download (Duration: 59:19 — 40.7MB)
Subscribe: Apple Podcasts | Spotify | Amazon Music | Android | Pandora | Stitcher | Blubrry | Podchaser | Email | RSS | More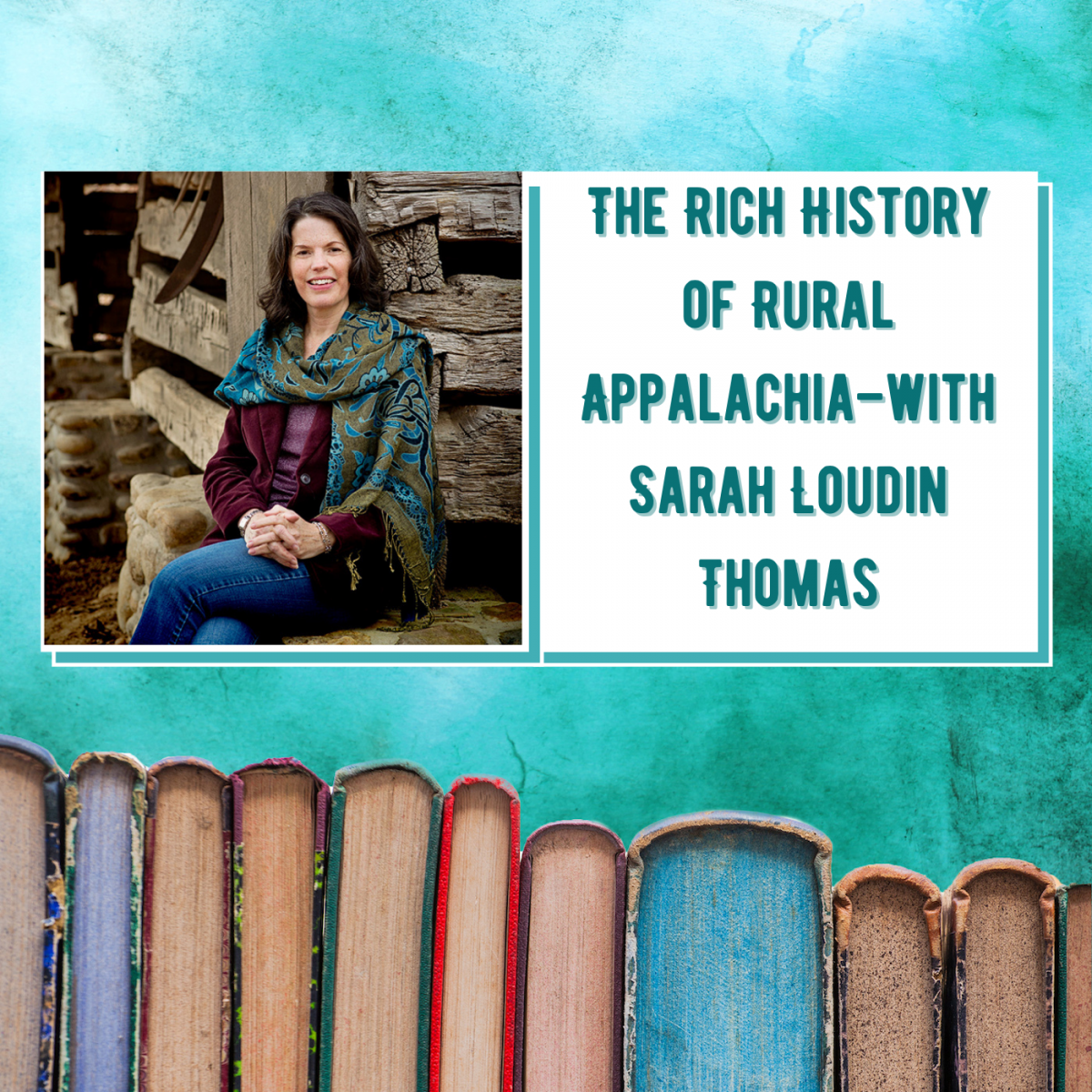 Alison talks with Appalachian author Sarah Loudin Thomas about her rich heritage, the miracles that always find a way into her novels, her propensity for storytelling, and the role that deafness plays in her latest book, The Right Kind of Fool, which released November 3. Here's a summary of the new novel:
Thirteen-year-old Loyal Raines is supposed to stay close to home on a hot summer day in 1934. When he slips away for a quick swim in the river and finds a dead body, he wishes he'd obeyed his mother. The ripples caused by his discovery will impact the town of Beverly, West Virginia, in ways no one could have imagined.
The first person those ripples disturb is Loyal's absentee father. When Creed Raines realized his infant son was deaf, he headed for the hills, returning only to help meet his family's basic needs. But when Loyal, now a young teen, stumbles upon a murder it's his father he runs to, tell–shaping the words with his hands. As Creed is pulled into the investigation, he discovers that what sets his son apart isn't his inability to hear but rather his courage. Longing to reclaim the life he abandoned, Creed will have to do more than help solve a murder if he wants to win his family's hearts again.
Head to Sassafras on Sutton for more information about Sarah's Zoom book launch event with Lisa Wingate next Thursday, November 19, at 7pm (EST). You can also purchase The Right Kind of Fool from Sarah's favorite independent bookstore by following that link.
If you prefer to purchase the book from Amazon, please use my affiliate link by clicking here.
Sarah's website, Facebook, and Instagram.
Also mentioned:
Mamie Thurman (the murder that inspired The Right Kind of Fool)
The Hawk's Nest Tunnel Disaster (a plot point in Sarah's next novel)
Lisa Wingate's books Before We Were Yours and The Book of Lost Friends (affiliate links).
Be sure to visit Alison's Instagram, Facebook, and website.
Disclosure: This post contains affiliate links. If you click them and make a purchase, you help support my work without paying any more for the product. Thank you for your support!