18 Nov

Grow: My first attempt at participating in Five Minute Friday!

It's unprecedented! A post two days in a row on Joy in the Journey? That never happens. Well, it's happening today. I mentioned a couple weeks ago that I was thinking about doing Five Minute Friday and here I am. I will write for five minutes, then I will post whatever I wrote. Aaaack! No editing? Really? We'll see . . .

The prompt is "Grow".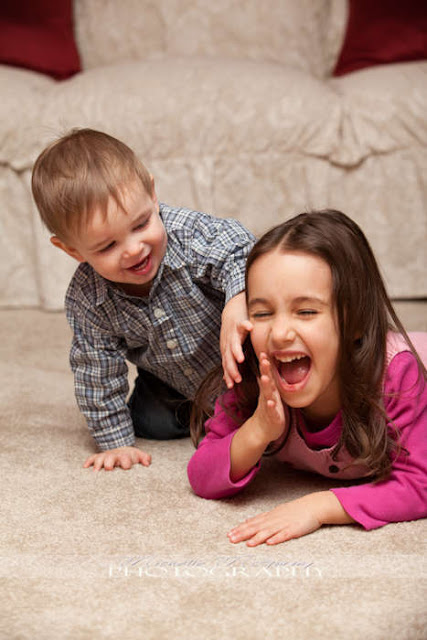 Photo taken by Michelle McGarvey one year ago.

GO!
I had no idea until the girl was a week old. I had heard it all my life. "They grow so fast!" But then I had a baby and now she's five. This tall, gangling creature. I try to cuddle her and she really isn't very cuddlable. Or, at least, not in the way she was as a newborn. Now the boy, he's more of a cuddler, but I can't believe he's two. I feel like he was born a few weeks ago. I didn't know how fast they would grow.
But even more surprising? I didn't know how they would grow me. I thought I had to have it all figured out before I became a mother. And I thought I did. I thought I was "ready". Then motherhood turned my life upside-down and the person I thought I was changed and I cried real tears about who I was and who I wanted to be and how to get there. And slowly . . . slowly I grow. Learning to lean on my Father and let His strength be made perfect in my weakness. I'm growing.
STOP!
Wow, that went fast. I guess I'm a slow writer, as well as a slow grower, but that's no surprise! So there you are. Five minutes of writing, for better or worse.