19 Dec

Christmas Lunch

Yesterday some friends I met through La Leche League came for lunch with their little ones. We shared a meal and our kids exchanged gifts. It was good to get together and relax in the midst of the Christmas rush.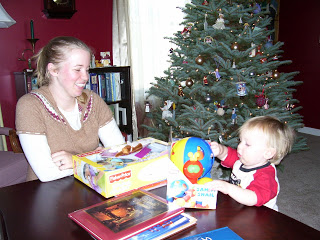 Mary and Matthias,
who is 4 days older than Camilla!
Brittany and Mary
looking at my scrapbooks.
Monica and Hailey
eyeing up the Christmas tree.
Last night, Camilla helped Daddy fix the nail that had
been poking Hailey during lunch! Sorry, Hailey!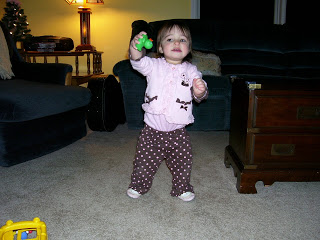 Here's one of Camilla walking today! Last night she took 17 steps!